Rational Blog: Thoughts on Golf and the World
Congratulations on your second FedEx Cup Rory!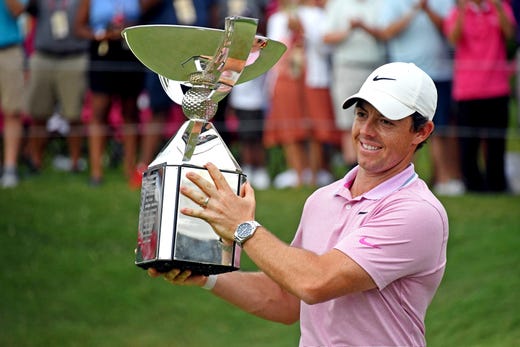 What few people know is that the Hammerhead technology TaylorMade use in his driver was provided by Rational Golf LLC.
Hammerhead is a way of conserving energy normally used to bend the shaft for propelling the ball. This increases the Smash Factor without violating the COR regulations.
TaylorMade has no ownership in this invention and the technology is available to Golf Club Manufacturers through Rational Golf.