Rational Blog: Thoughts on Golf and the World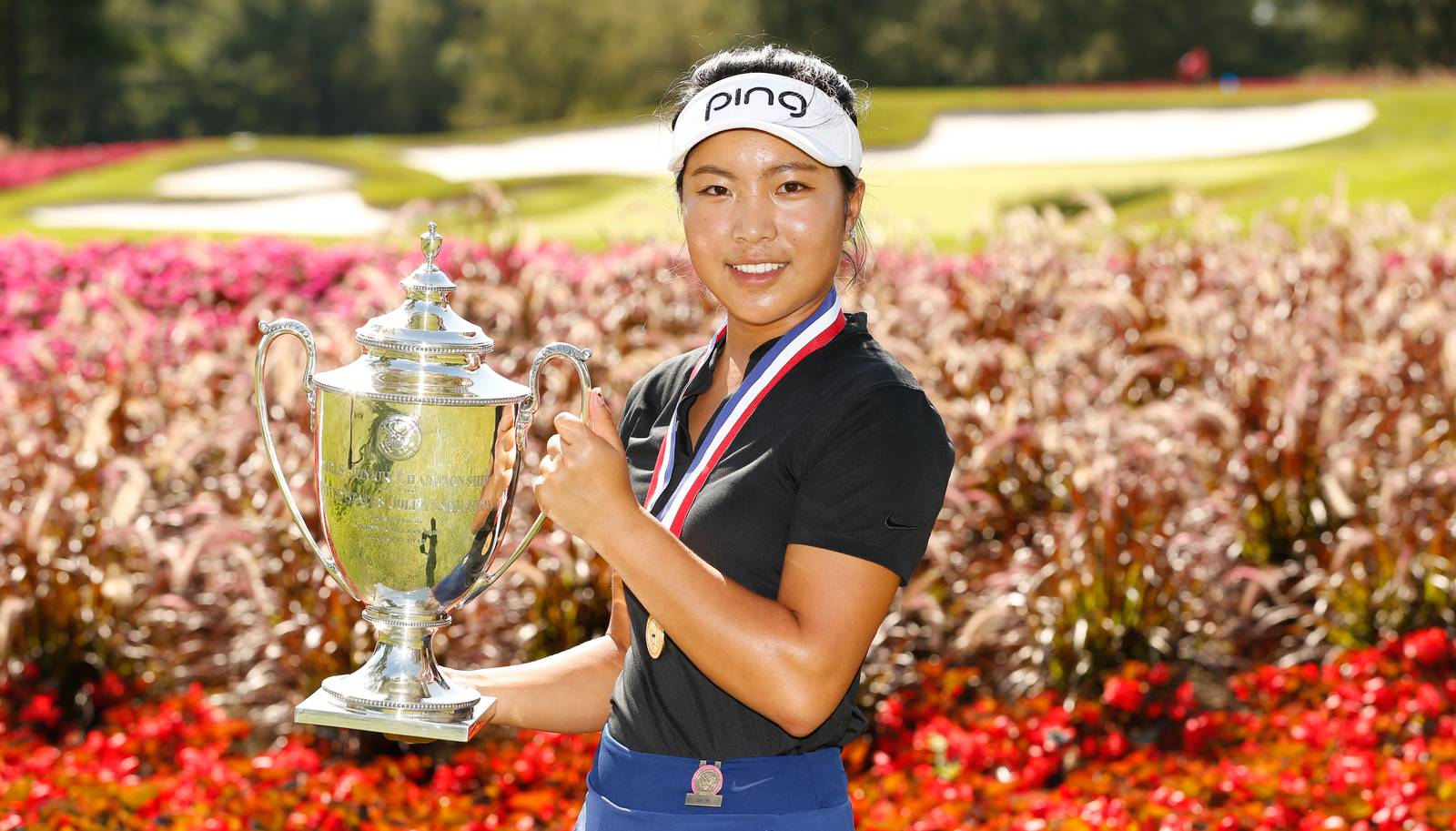 Angelina Lei Ye just won the 2019 U.S. Girls´ Junior at Stevens Point, Wisconsin. Angelina beat Jillian Bourdage in the 36-hole match play final by birdying the 35th hole and winning one up.
Angelina is one of several players from the IMG Academy that is taking advantage of the BioMatch one-swing golf club matching system available on www.rational-golf.com. She is a very talented and hard-working young lady that is starting as a Freshman at Stanford University this fall. It will be very interesting to watch her progress as a College player.
Angelina is the second player from China to win a USGA Championship. "This tournament is the ultimate achievement of junior golf, so yeah, it's been a perfect ending," said Ye, this was her final junior competition. With the victory, Angelina earned an exemption into the 2020 U.S. Women's Open at Champions Golf Club in Houston, Texas.