Rational Blog: Thoughts on Golf and the World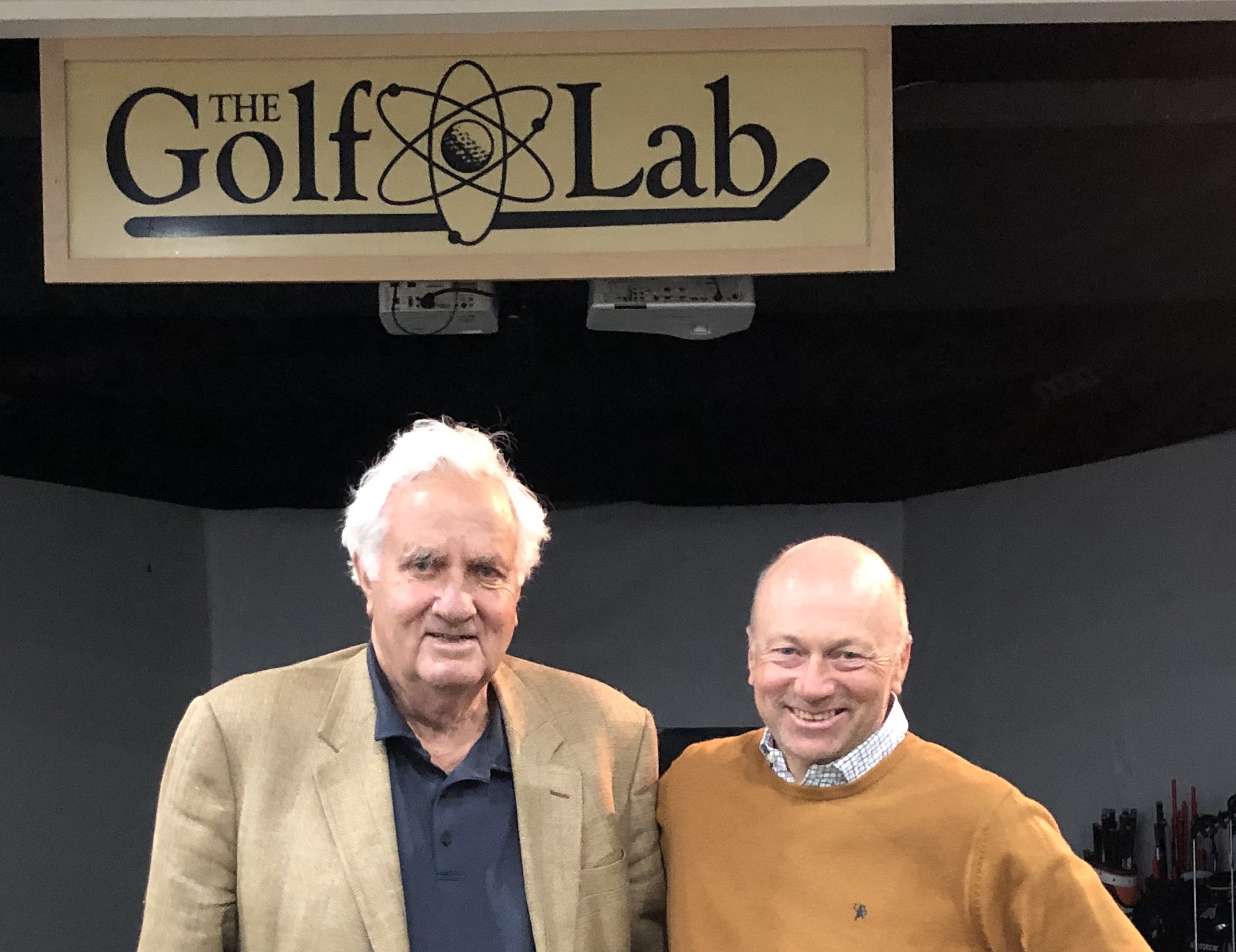 I spent two full days with legendary club maker Leith Anderson at his Indy Golf Lab, and Biv Wadden, founder of Wadden Golf Academy, last week. Indy Golf Lab is located in Zionsville, Indiana, just upstairs at Correct2Compete.
Leith has earned his place among the most experienced club fitters in the world by completing over 10,000 personal fittings and building over 2,000 sets of clubs by hand. He has been recognized as a Golf Digest "Top 100 Clubfitter" in both California & Indiana and he has authored hundreds of articles about custom club fitting and club making. All that experience just deepens Leith's interest in the mysteries of custom club fitting. He loves working with every client to find their true "magic clubs."
Biv Wadden is a Class A Teaching Professional with the PGA of America, a Level 3 SAM Putt Lab Instructor, and a Level 9 Certified Clubfitter with the Association of Golf Club Fitting Professionals (AGCP). He provides golf instruction and custom club fitting to his students in the western and northern suburbs of Chicago.
Over the two days, we matched the golf clubs of 9 players, varying in abilities from high handicappers to PGA Teaching Professionals. Eight of the players were tested on a FlightScope Launch Monitor before and after the BioMatch Fitting. All eight subjects showed an instant substantial improvement in dispersion and consistency in distance. One teaching professional showed a dispersion that was just unreal. All subjects ended up with a very consistent maximum ball flight height (apex) through the set of clubs. Some of the players only had a small increase in distance while others had a 15-yard increase in Driver Carry. As their sub-conscious minds get used to having one consistent swing for all the clubs, the test subjects will continue to improve effortlessly.
The BioMatch algorithm optimizes the weight of each club to give a coherent release pattern which results in consistent ball flight through the set of clubs. Rational Golf LLC is appointing BioMatch Fitting Centers Worldwide. Interested parties may contact [email protected] for details.