Rational Blog: Thoughts on Golf and the World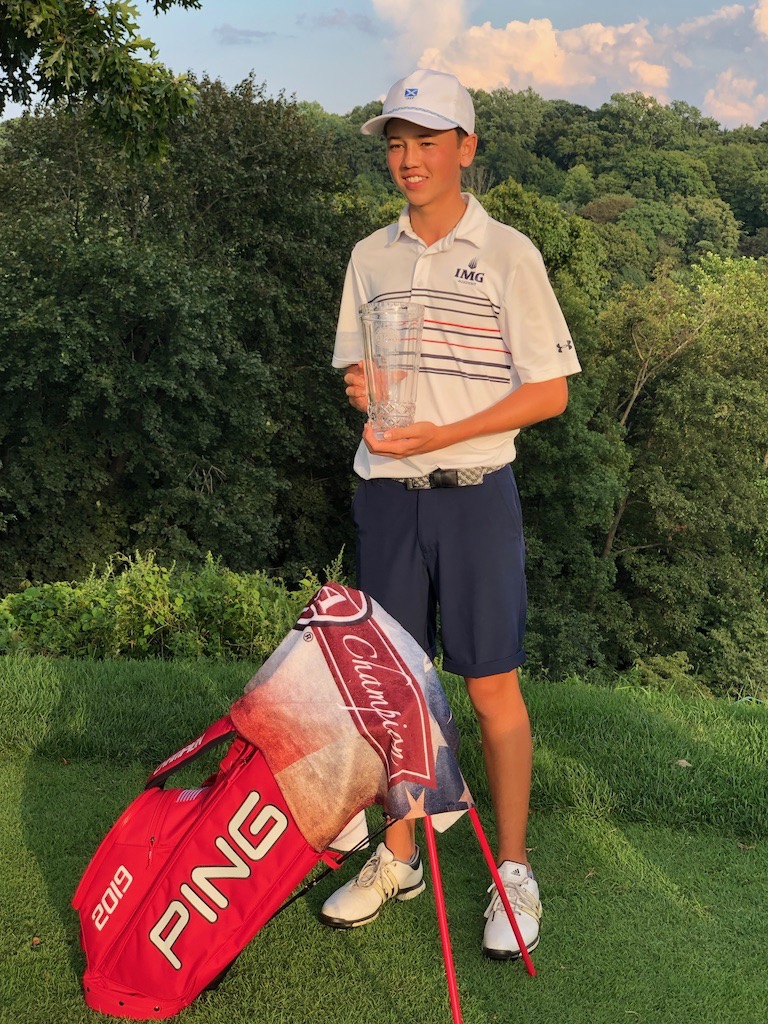 Gregory Solhaug of Norway and IMG Golf Academy in Bradenton, Florida, just won his first AJGA tournament. The UHY / Celadon Championship hosted by Marina Alex was played at The Saint Andrew´s Golf Course in New York. The 16-year-old entered the final round T5, yet fired a 4-under-par 67 to erase a five-stroke deficit. Solhaug finished even-par-213, one stroke ahead of the field to win.
Gregory is one of several players from the IMG Academy that is taking advantage of the BioMatch one-swing golf club matching system available on www.rational-golf.com. BioMatch is a scientific way of matching your clubs so that you will have one consistent swing for all your clubs, resulting in better dispersion and score. Gregory was the only person playing with a matched set of clubs in this tournament.