Rational Blog: Thoughts on Golf and the World
Flynt Lincoln Golf Studio, located in 504 Cottage Street, Springfield, Massachusetts, has been appointed BioMatch Fitting Center.
Flynt Lincoln is in full swing matching golf clubs with the revolutionary BioMatch One-Swing Golf Club Matching system for his customers. BioMatch will provide more accuracy and distance to all Flynt Lincoln Golf Studio´s club-fitting customers and thereby improve its competitiveness.
BioMatch offers effortless improvement to any golfers game by matching the golf clubs within the set and to the body of the golfer. Thereby taking back the accuracy and distance that Swingweight matched golf clubs are robbing you off. The revolutionary system is applied to any golfer´s clubs, old or new.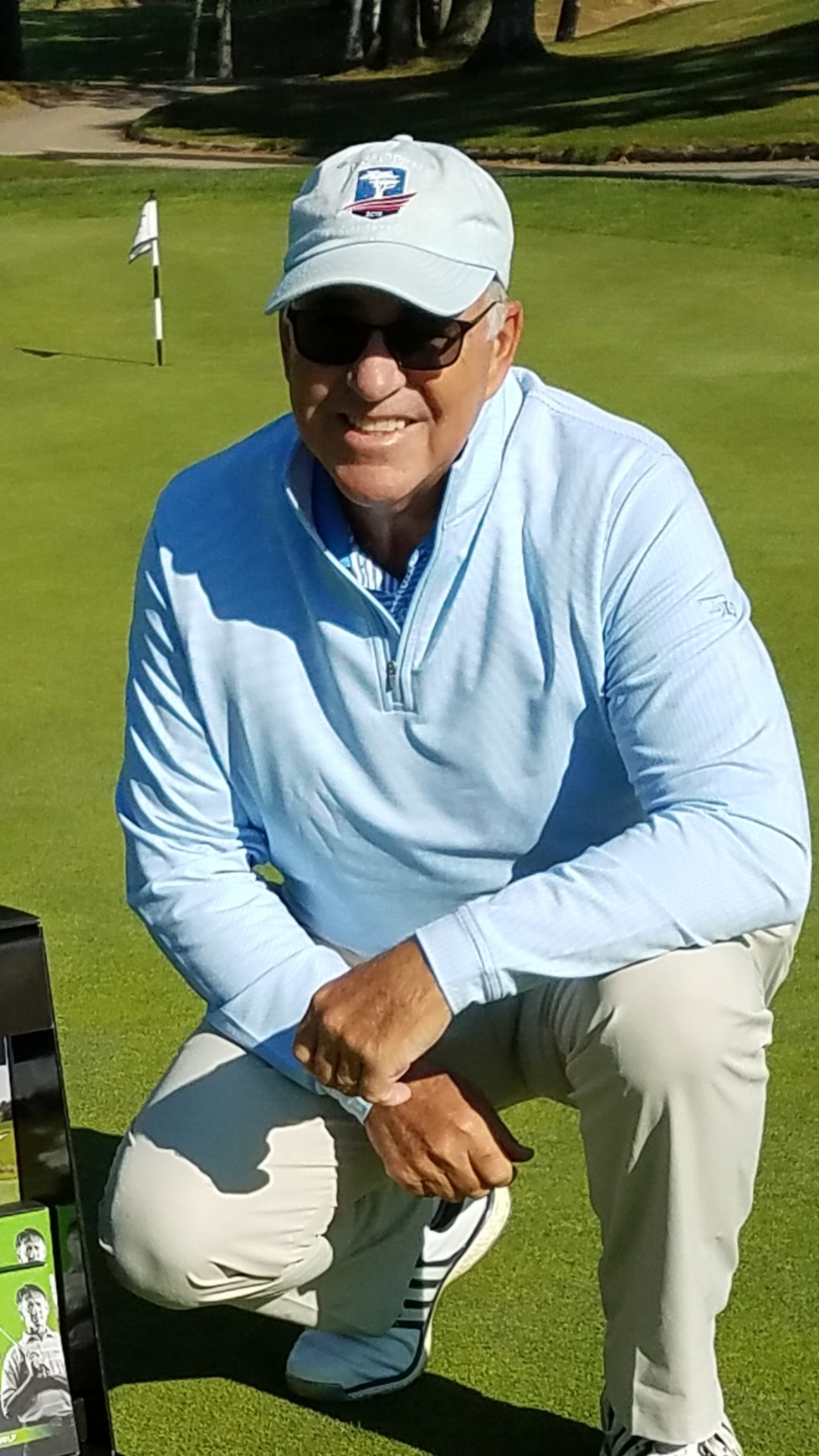 Flynt has a long history of amateur accomplishments in the New England region. In 2019 he made the decision to share his expertise and help others excel to their fullest potential. "I've always loved helping others improve at golf and using technology is a great way to simplify and speed learning. After all, why guess at what you can measure"
Flynt is a 14-time Club Champion at Longmeadow Country Club, a Massachusetts State Amateur Champion, 2-time Massachusetts State Father-Son Champion, Massachusetts State High School Champion, 4-time U.S. Amateur participant and Western Mass Golf Hall of Fame inductee.
Trackman owner
Certified Science and Motion Putting Instructor
BioMatch Fitting Center
Certified U.S. Kids Coach
Attended numerous national teaching, coaching and educational seminars
The online BioMatch application, available at www.rational-golf.com, creates a model of the golfer swinging each of his or her clubs and thereby determines the optimum weight for each club. The target weight is achieved by adding a specific proprietary weight inside the shaft at the grip end of each club. BioMatch is the last step in the club fitting process.
Once the weights are installed the golfer´s game will improve effortlessly as he or she now only have to ingrain one swing in the subconscious mind. Steering of the club is no longer necessary and is discouraged. The method provides significantly better accuracy and slightly more distance to golfers at all levels. BioMatch is a must-have for any golfer who cares about their scores, or even the enjoyment of the game.
BioMatch replaces the arbitrary Swingweight method of matching golf clubs. The more scientifically inclined golf professionals do understand the problems the outdated Swingweight method creates and are turning to BioMatch.
Flynt Lincoln Golf Studio is now trained and fully equipped to implement the patented BioMatch method for its customers. Flynt is impressed by the results that BioMatch brings and grabbed the opportunity to become an accredited BioMatch Fitting Center. Flynt Lincoln Golf Studio is now set to revolutionize the club fitting business in the New England region.
The founder of Rational Golf LLC of Florida and inventor of the BioMatch system, Gisle Solhaug, is excited to work with Flynt as Rational Golf will be able to better serve golfers in the North East.
Flynt Lincoln can be reached on [email protected].
Gisle Solhaug, of Rational Golf LLC, can be reached on [email protected].
Rational Golf is seeking investors and club fitters to accelerate growth.