Rational Blog: Thoughts on Golf and the World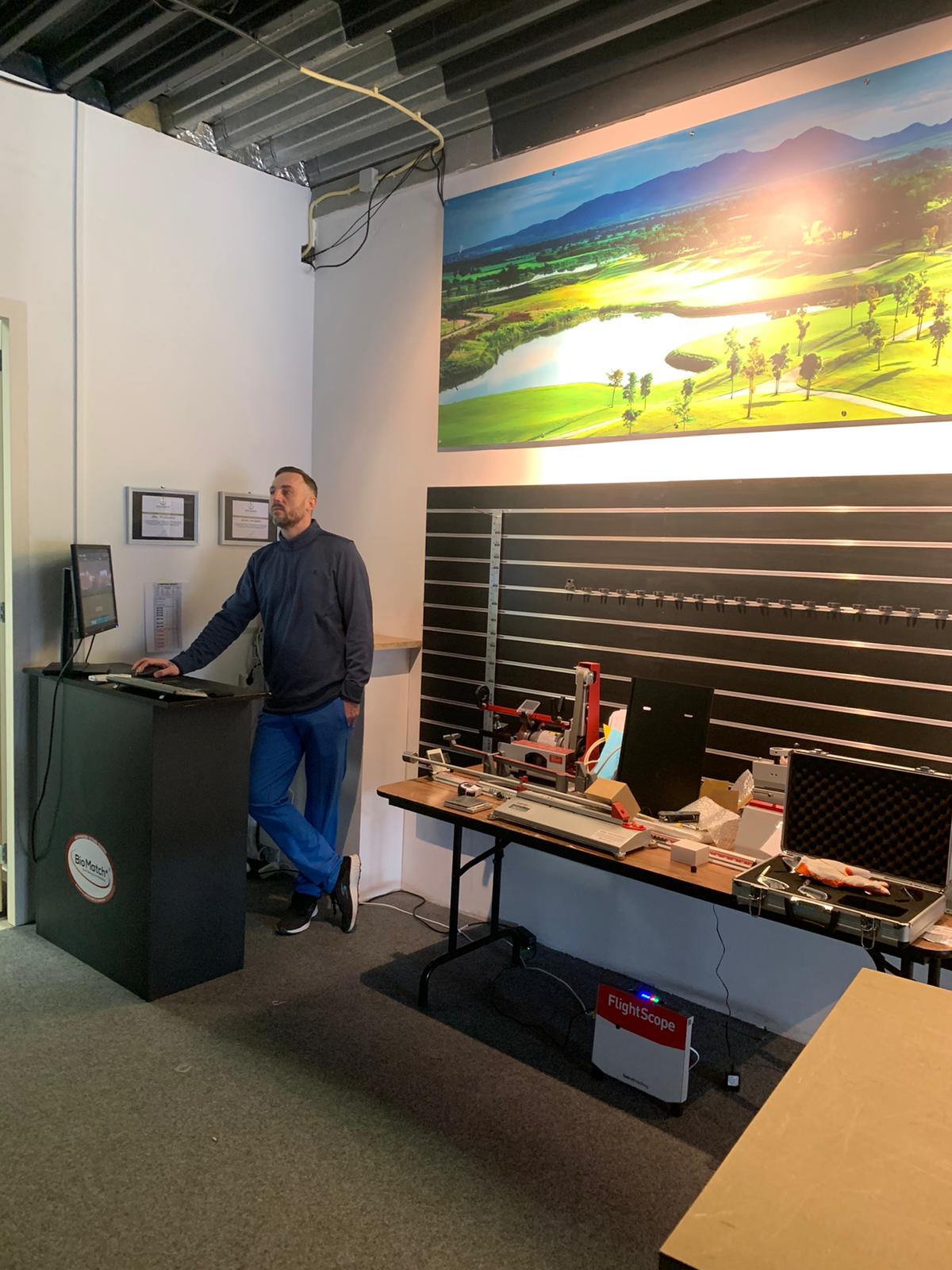 Alex Blankendaal (38) and Gradus van Ginkel (40) just opened a new golf shop, called "Custom Golf" in Heerhugowaard, the Netherlands. Alex is the entrepreneur, while Gradus is the club builder. Both of them did their BioMatch training with Steve Low at designer Golf in the UK. They are both excited to start their BioMatch business in their new Golf Shop, which covers every golfer´s needs.
Check out their website at https://www.customgolf.nl/
BioMatch offers effortless improvement to any golfers game by matching the golf clubs within the set and to the body of the golfer. The revolutionary system applies to any golfer´s clubs, old or new. The online BioMatch application, available at www.rational-golf.com, creates a model of the golfer swinging each club and thereby determines the optimum weight for each club. The target weight is achieved by adding a specific proprietary weight inside the shaft at the grip end of each club.
BioMatch is the last step in the club fitting process. Once the weights are installed, the golfer´s game will improve effortlessly as he or she now only has to groove one swing in the subconscious mind. Steering of the club is no longer necessary and is discouraged. The method provides significantly better accuracy and slightly more distance to golfers at all levels. BioMatch is a must-have for any golfer who cares about their scores, or even the enjoyment of the game.
Rational Golf is appointing Club Fitters to BioMatch Fitting Centers Worldwide.